Setup & Implementation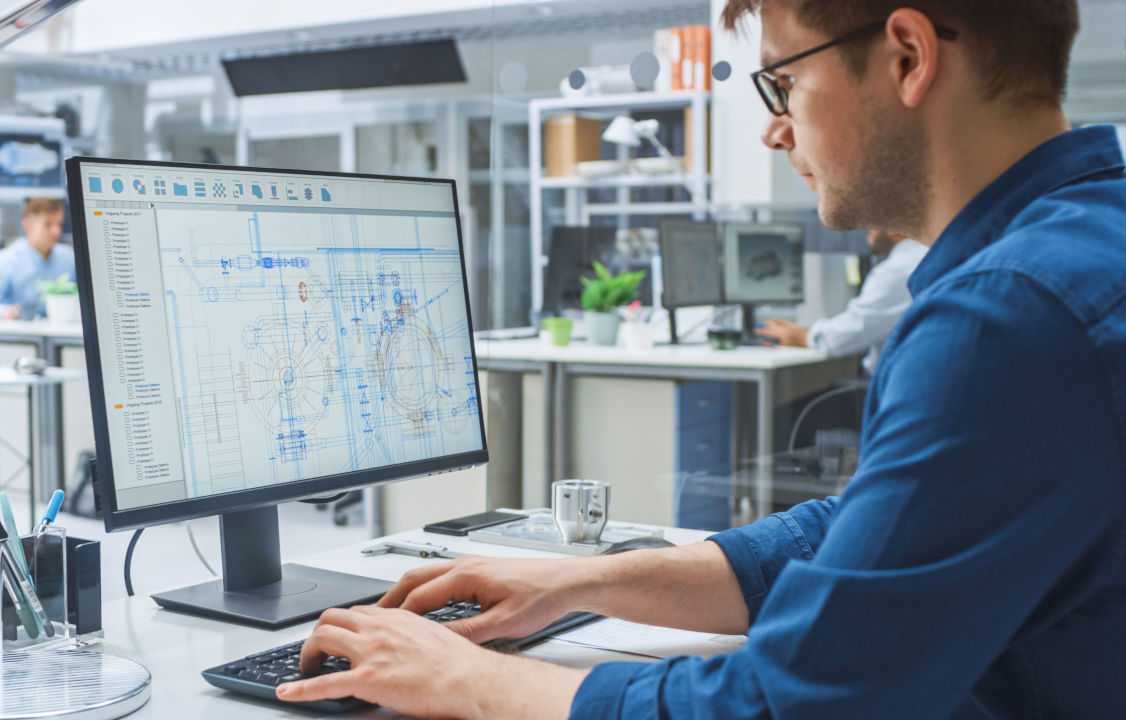 We know! Industry projects are getting more and more complex and demanding. New tools and new concepts such as IoT, VR and AR will be squeezed into an already big picture of BIM and Digital twins. And we like that!
We are used to a datacentric approach and have implemented and administrated project environments, mostly within the AVEVA suite for many years and clients in many different industries. We know administration, cats & specs, schematics, the engineering database and 3D within that suite.
Laser data management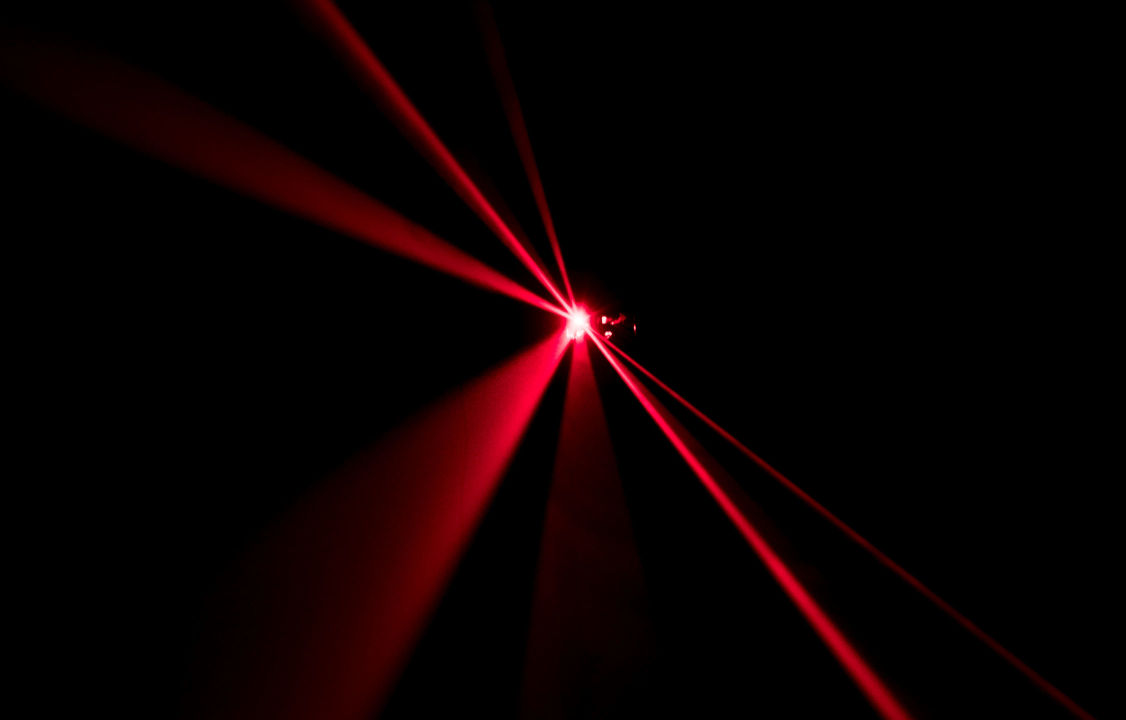 Is data quality or site documentation an issue when You prepare for projects? Yes probobly! Getting data as input from many sources and of various formats is always an issue when preparing for projects. Structuring data and implementing it within Your engineering databases for real use is one of our key strengths.
Another strength is managing data from laser scans. We can help as advisors before the scan itself is performed and we can help You manage raw point-cloud data and put it into relevance within Your projects. We know most of the common tools for point cloud and bubbleview managing.
Engineering & Design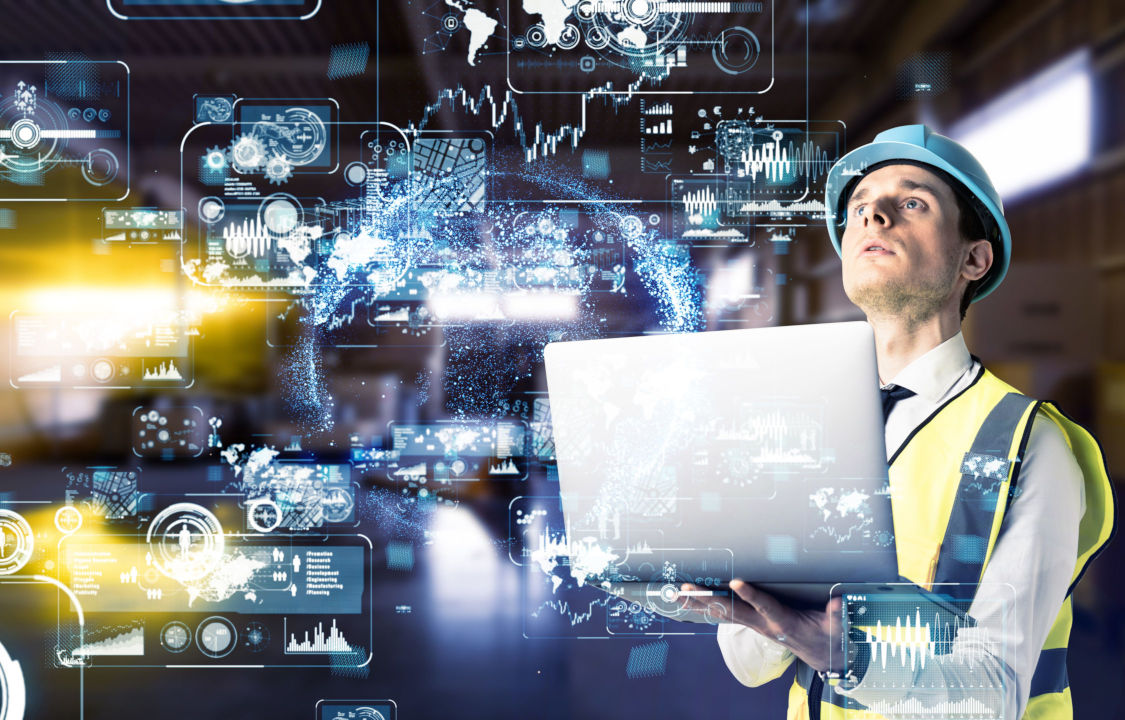 Facing challenges with the coordination of design between disciplines? Hopefully not! If You do, we could be of help. Our background as designers, all our experience as 3D-coordinators, as CAD Managers and many years within our roles as database and tools-administrators have given us a broad perspective of how a project works and what the actual needs and challenges are for the different disciplines.
This means we can act in many roles during the design process ourselves or as advisors and support to many of the roles as well. We can also do objective analysis of Your design tasks and processes.
Dabacon administration
We are very familiar with administrering Dabacon projects, from setting up the project and creating users, teams, databases and MDBs through to archiving a project for backup. We can help with naming conventions and other structures needed in a Dabacon project, we can help you setup Design, Draw and Isodraft to your liking and to fulfill your companys standards and needs.
Please get in contact with us to find out more!